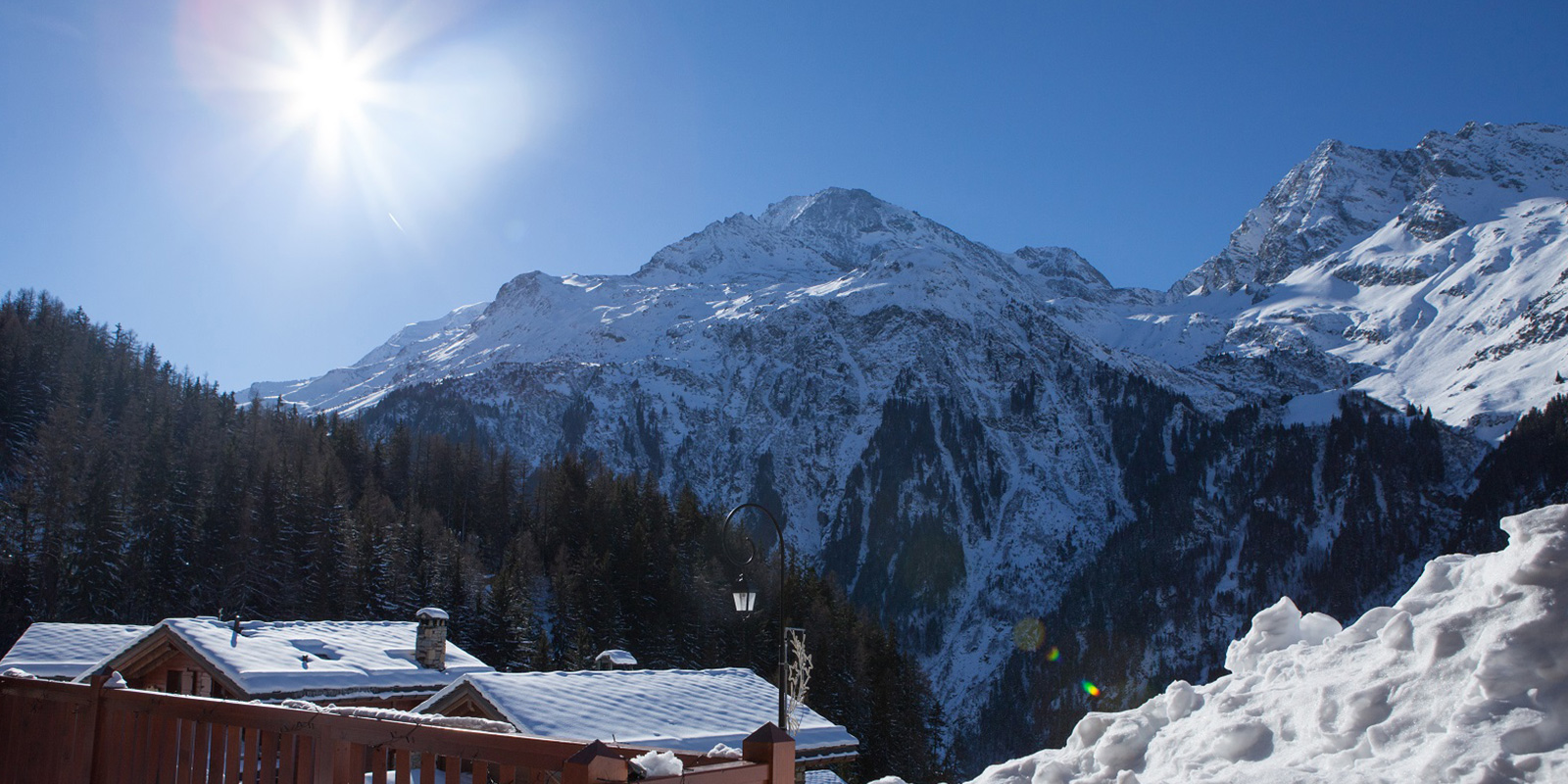 Date
Jan 18 - 25 2020
Expired!
Off-Piste Adventure: Intermediate
OFF-PISTE ADVENTURE: INTERMEDIATE
---
This intermediate-level off-piste adventure course is a guide-led week which is ideal for skiers with previous off-piste experience who want to discover and explore the fantastic off-piste terrain in Sainte Foy and the Tarentaise area. Our guides all have excellent local knowledge and will ensure you enjoy a thrilling week of safe, off-piste adventure.
Sainte Foy remains remarkably unspoiled, preserving its authentic charm and local architecture but development is planned so there couldn't be a better time to explore the 'real' Sainte Foy before the development starts. Ski lifts take you up to 2,550 metres and the Col de l'Aiguille, the launchpad for much of the off-piste skiing for which Sainte Foy has earned its reputation. Superb off-piste descents in one of the world's premier ski regions offer extensive opportunities to get plenty of miles in under your skis.
ITINERARY
TRAVEL OUT DAY

You should aim to arrive in Ste Foy by late afternoon. There will be a welcome meeting and briefing at 7pm

We offer a group transfer to Ste Foy from Geneva airport or a pick-up from Bourg-st-Maurice for anyone traveliing by train. 

THE COURSE IS 5 FULL DAYS OFF-PISTE INSTRUCTION PLUS 1 'FREESKIING' DAY WHEN NO GUIDING IS PROVIDED

The principal aims of this week are:

To provide first class guiding from professional, friendly Mountain Guides to improve off-piste skiing technique


To give practical mountain awareness training on the hazards and risks associated with skiing off-piste particularly for avalanches



To provide the opportunity to ski the best off-piste in the Terentaise ski area




The week is intended to be fun with lots of thrilling skiing but always directed with maximum attention to your safety and the safety of others.
Itineraries vary depending on the composition of the group and the weather and snow conditions.