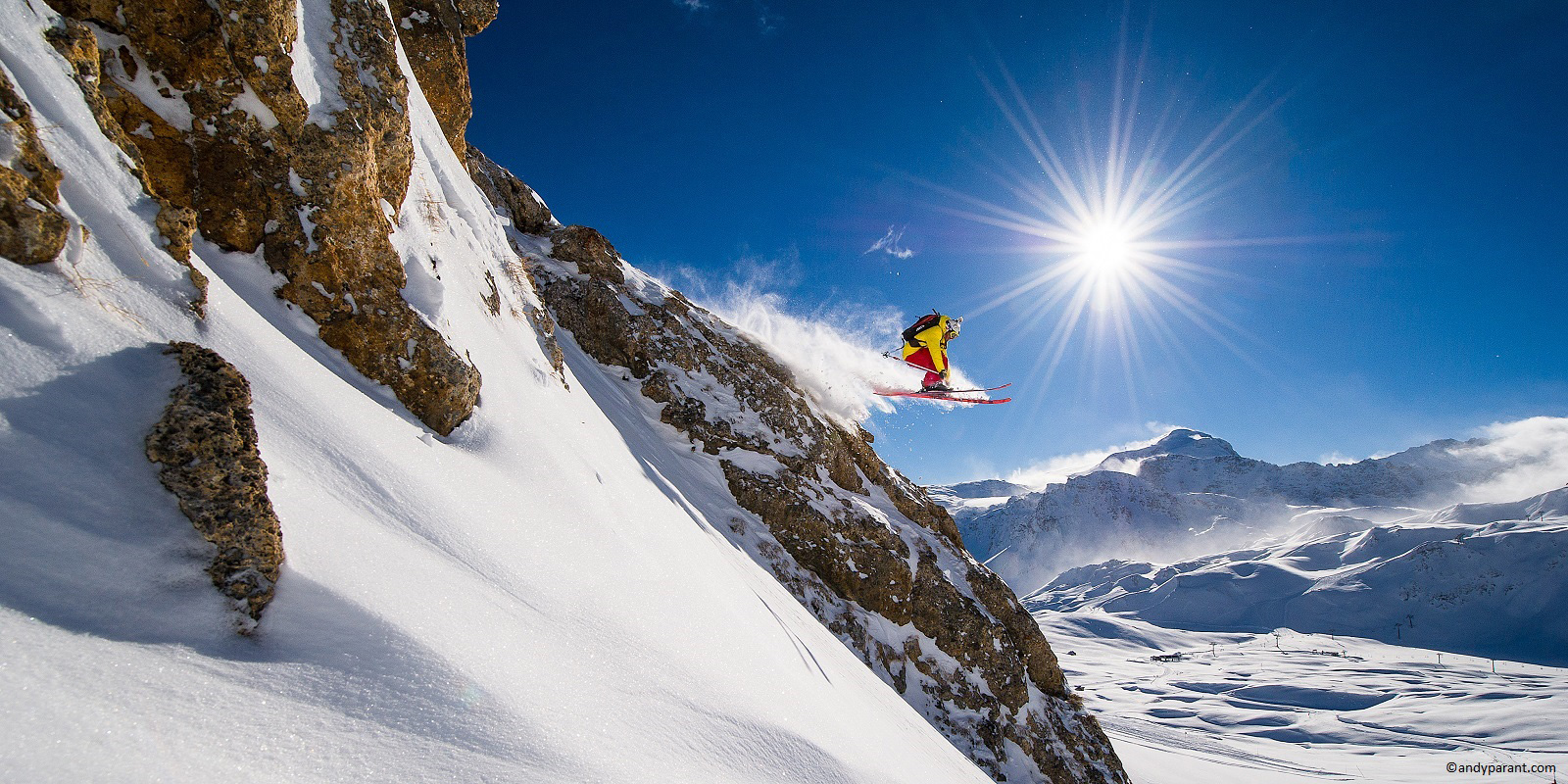 Date
Jan 04 - 11 2020
Expired!
Off-Piste Coaching: Intro
OFF-PISTE COACHING: INTRO
---
Off-piste skiing should be fun and exhilarating! If your off-piste skiing is currently more about burning muscles and face plants... well, then our instructors will transform your ability to access the extensive mountain terrain away from the pistes!
Sainte Foy is nestled in the French Alps close to Val d'Isère and offers superb skiing off the beaten track: it remains remarkably unspoiled - preserving its authentic charm and local architecture. Lifts take you up to 2,550 metres and the Col de l'Aiguille, the launchpad for much of the off-piste skiing for which Sainte Foy has earned its reputation. Superb off-piste descents in one of the world's premier ski regions!
This is an introductory course and is ideal for anyone looking for a new skiing challenge or if you want to get more of a whole mountain experience. At the end of the course, you will be able to ski confidently off-piste, have a range of skills for coping with a variety of snow conditions and will be aware of safety issues associated with the mountains in winter, including avalanches.
Our Off-Piste Coaching courses are intensive instructional ski courses aimed at helping you make the transition from piste to off-piste and teaching you the techniques to confidently ski the whole mountain. Each course blends off-piste instruction with sessions on mountain safety and awareness combined with excellent skiing that guarantees they are informative, educational and a lot of fun.
On our courses, you'll never ski with more than 6 in a group so that everyone receives excellent individual attention as well as enjoying loads more skiing, minimal waiting and safer experience on the mountain.
Our courses don't just run for 6 hours during the day: we do our best to ensure that your group will really gel over the week. We use chalet-style accommodation with comfy areas to relax and all meals are taken as a group (including one evening meal out during the week). So even if you come on your own, you are sure to meet loads of like-minded skiers and have a great time. You'll leave the course not only with new skills but with new friends and some wonderful memories!
ITINERARY
Travel Out Day
You should aim to arrive in Ste Foy by late afternoon. There will be a welcome meeting and briefing at 7pm


We offer a group transfer to Ste Foy from Geneva airport (The group will meet at 2 pm for a 2:30 pm departure) or a pick-up from Bourg-st-Maurice for anyone travelling by train.



The first ski day is a warm-up day with no instruction
The programme includes 5 full days of off-piste skiing instruction
provide an informative talk on mountain awareness and avalanche safety


We offer a group transfer to Ste Foy from Geneva airport (The group will meet at 2 pm for a 2:30 pm departure) or a pick-up from Bourg-st-Maurice for anyone travelling by train.



The first ski day is a warm-up day with no instruction
In addition our coaches will:
You should aim to arrive in Ste Foy by late afternoon. There will be a welcome meeting and briefing at 7pm


involve you in decision making so that you can learn the craft of finding the best conditions on the mountain and where to avoid



create scenarios so that you can experience working as a team with your safety kit
During the week we aim to do 2 sessions of video analysis
the first to show areas where you can improve



the second to form goals for you to move forward at the end of the week safety kit
We keep the exact itinerary flexible and it does vary depending on the composition of the group and the weather and snow conditions