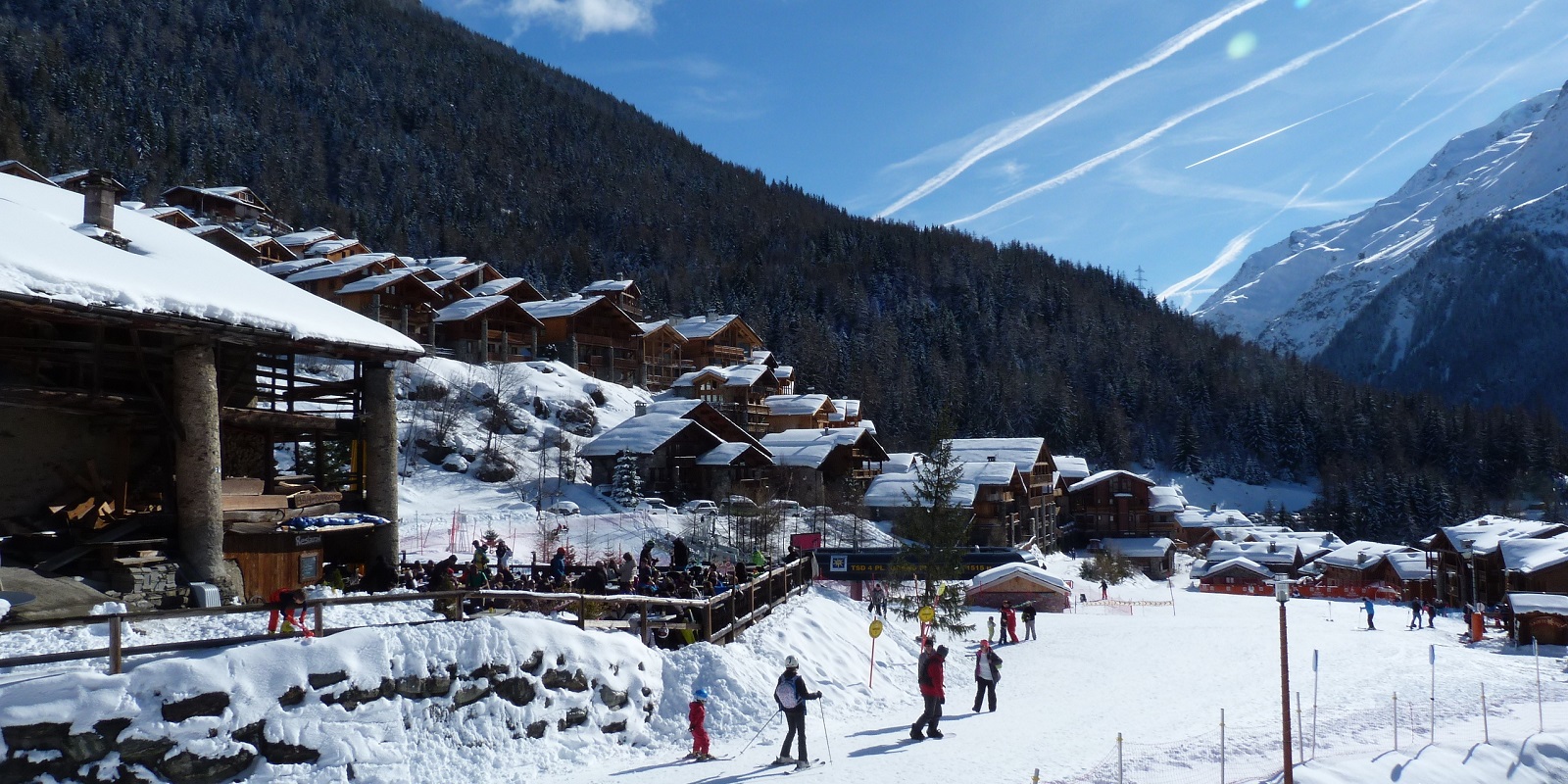 Date
Feb 02 - 09 2020
Expired!
Off-Piste & Ski Touring Skills
OFF-PISTE & SKI TOURING SKILLS
---
Made your first tracks away from the piste poles but dreaming of venturing further than the lifts will take you? This is the trip for you!
A combination of both off-piste instruction and ski touring skills, this course is aimed at intermediate level off-piste skiers who want to learn the essential ski touring skills for traveling safely and confidently in the backcountry, whilst also having instruction to improve off-piste skills and technique. This course is perfect for the aspiring off-piste skier, your ambitions can range from just trying the backcountry to completing the legendary Haute Route ski tour or another multi-day hut-to-hut ski touring trip.
The touring possibilities in the Tarentaise (French Alps) are huge and we'll make the most of it all by heading into the wilderness between Sainte Foy and the Italian border, completing several climbs to the frontier and getting off the beaten track around Val d'Isère.
ITINERARY
Arrive in Ste Foy. In the evening you will meet up with your Mountain Tracks instructor for an initial briefing and review of the itinerary.

An action-packed 6 full days of adventure on the mountain. We will focus on essential ski touring skills including route planning, choice of line on the ascent, effective technique in different conditions, uphill kick turns, use of ski crampons, looking after your equipment and dealing with kit problems.

Throughout the week, you will also receive intensive coaching in your off-piste technique from one of our instructors. Your technique will be fine-tuned with additional skills to cope with different snow conditions and slopes whilst skiing unforgettable off-piste descents.

We will also focus on essential ski touring skills including route planning, choice of line on the ascent, effective technique in different conditions, uphill kick turns, use of ski crampons, looking after your equipment and dealing with kit problems. This will be complemented by the leader running some avalanche training sessions across the week, which provide an introduction to the avalanche phenomenon, avalanche terrain, decision making, and rescue.

The final goal to allow you to travel safely, efficiently and confidently in the backcountry and be ready to take on tours and guided adventures.

Course finished after breakfast